About
Go Abroad Happy Travels Pvt. Ltd.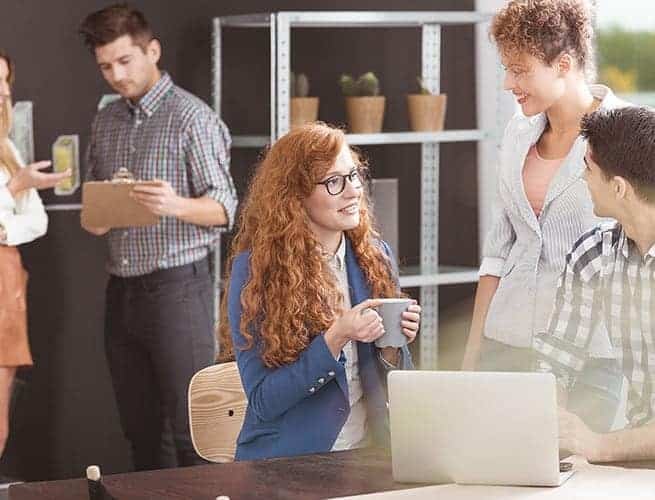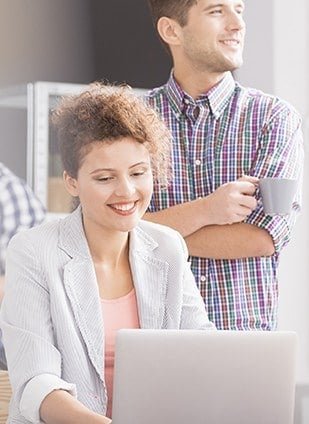 I wanted to thank you very much for planning the trip to France for my boyfriend and me. It was amazing and exceeded my expectations! We had a wonderful time and were very pleased with the accommodations in Paris and Bayeux. Our private/small tour guides were fantastic! I appreciate all the effort to get us to the Eiffel Tower finally.
Miss Saumya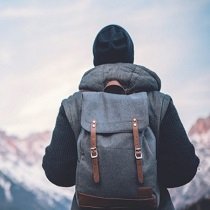 I had a marvelous time in our travels to Madagascar, Tamil Nadu and Kerela, I had just wonderful experiences.I loved the location of the Gorges Camp as I felt like it was only the time we got to see real and rural Indians and how they truly lived. The service was amazing and everyone was very attentive!
Miss Hera Khan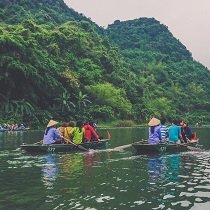 Just wanted to say many, many thanks for helping me to set up an amazing Costa Rican adventure! My nephew and I had a blast! All of the accommodations were perfect as were the activities that we did (canopy, coffee tour, hikes and fishing) We have such fond memories and can't thank you enough!
Mr. Rahul Kumar